AIRCRAFT PURCHASES AND SALES
We negotiate and complete the sale, purchase and financing of all types of large and small aircraft, arranging every detail for our clients.
Frequently used purchase and sale structures are:
Single entity purchase/sale
Joint entity purchase/sale
Fractional ownership purchase/sale
Finance leasing
Block Time purchase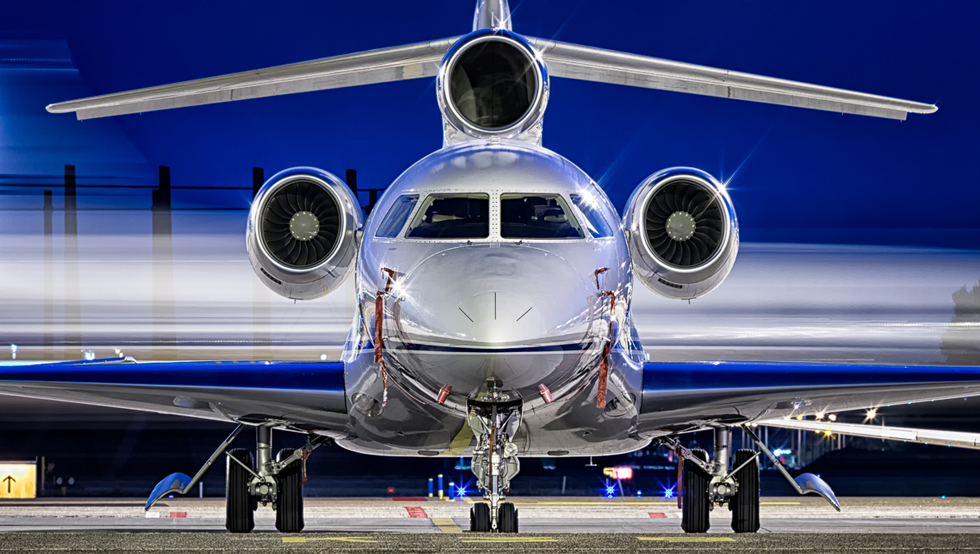 Purchase/Sale
A wise aircraft buyer or seller enlists the assistance of an aviation legal professional early in the process. At Air Law Office, P.A., we negotiate the most favorable purchase and sale contracts possible to fit our clients' needs, whether a domestic, international and/or cross border transaction.
We efficiently manage the entire purchase or sale, catering to your desired level of involvement. Air Law Office, P.A. works with your tax, financial and business advisors to maximize the efficiency of your transaction, including:
negotiation of the purchase/sale agreement;
negotiation of the loan documents, if any;
selection of a venue for aircraft delivery to ensure maximum cost savings;
mitigation of tax exposure;
determination of the best venue to register the aircraft;
determination of the form and venue of the entity to own the aircraft;
evaluation of the proper entity to operate the aircraft;
preparation and negotiation of the proper aircraft operational documents;
review of airframe and engine maintenance programs; and
obtaining appropriate international documentation for international transactions.
Fractional Purchase/Sale
Most fractional share programs consider the purchase of an agreed percentage of ownership equity in an aircraft or a fleet of aircraft. Fractional ownership typically comes with a pre-set number of hours or number of days per calendar year that you may use the aircraft. However, some programs provide for a lease or sublease between the aircraft owner and the "fractional share" customer. Fractional ownership can be obtained through a group of individuals/entities that wish to purchase a specific aircraft or through a large national company that sells 'shares' to the public.
Air Law Office, P.A. efficiently assists you in choosing and negotiating the program that best suits your needs.
Block Time
When purchasing "block time," an aircraft user typically does not purchase an ownership interest in the subject aircraft. Rather, the aircraft owner guarantees a certain hourly usage within a given period of time.
The sale and purchase of block time use of an aircraft can be beneficial for both the aircraft owner and the aircraft user, when properly structured. However, an improperly structured transaction can result in inadvertent "commercial operation" of the subject aircraft, risking insurance coverage and potentially exposing the flight crew, owner and/or user to FAA enforcement action, including pilot certificate suspension or revocation and/or assessment of civil penalties.
Air Law Office, P.A. skillfully safeguards against improperly structured block time, protecting you from such negative consequences.
Joint Ownership
When multiple entities/persons wish to purchase an aircraft together, but one of the owners employs the crew, steps must be taken to insure strict compliance with applicable regulations. Improperly structured and/or documented joint use of an aircraft can be deemed "commercial" use by the FAA, jeopardizing your insurance coverage and subjecting the flight crew and aircraft owner/operator to sanctions imposed by the FAA.
Air Law Office, P.A. proficiently secures a properly structured and documented joint use arrangement.