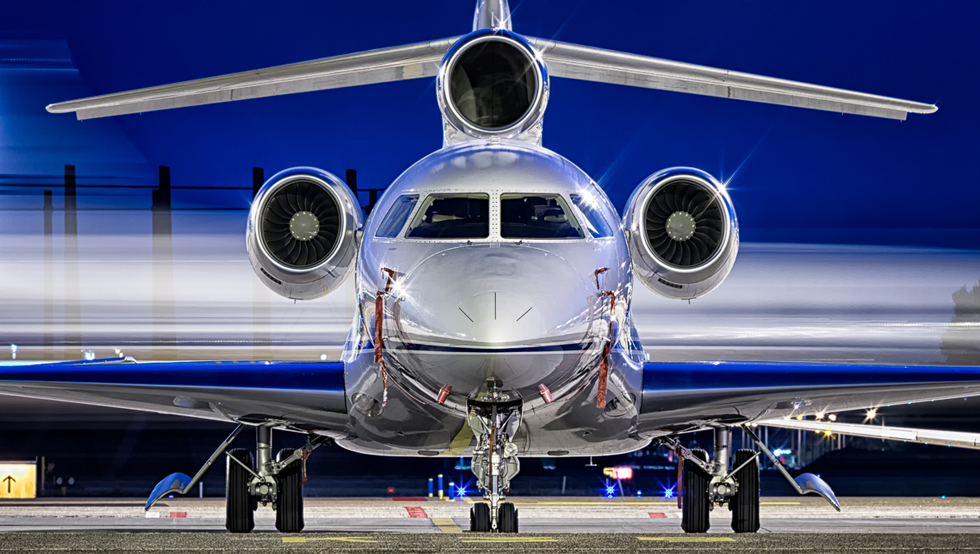 Aircraft Purchases and Sales
A wise aircraft buyer or seller enlists the assistance of an aviation legal professional early in the process. At Air Law Office, P.A., we efficiently manage the purchase or sale, catering to your desired level of involvement. We negotiate and complete the sale, purchase and financing of all types of aircraft, arranging every detail for our clients.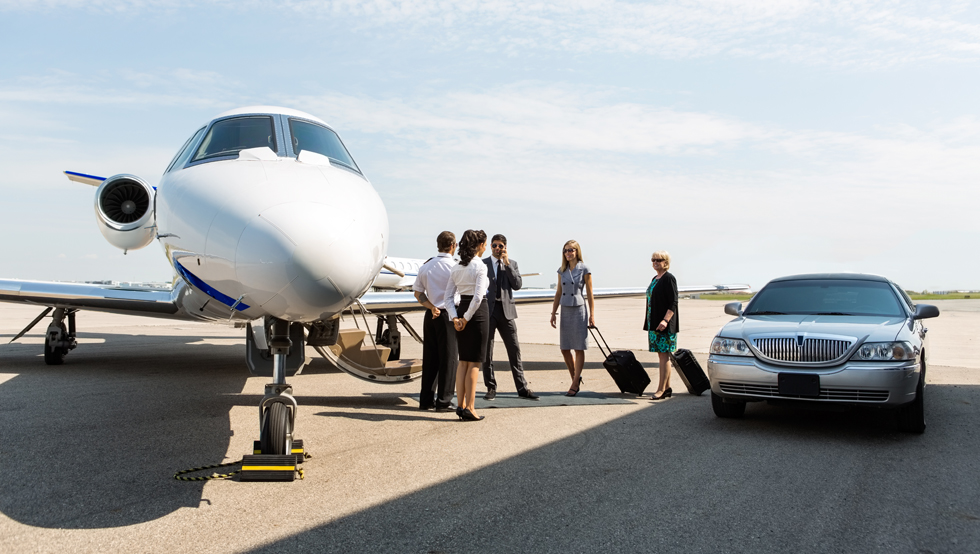 Aircraft Operations
With our experience in the safe and efficient operation of business aircraft, we will help determine the best operational structure for your aircraft, working with your tax, financial, and business advisors.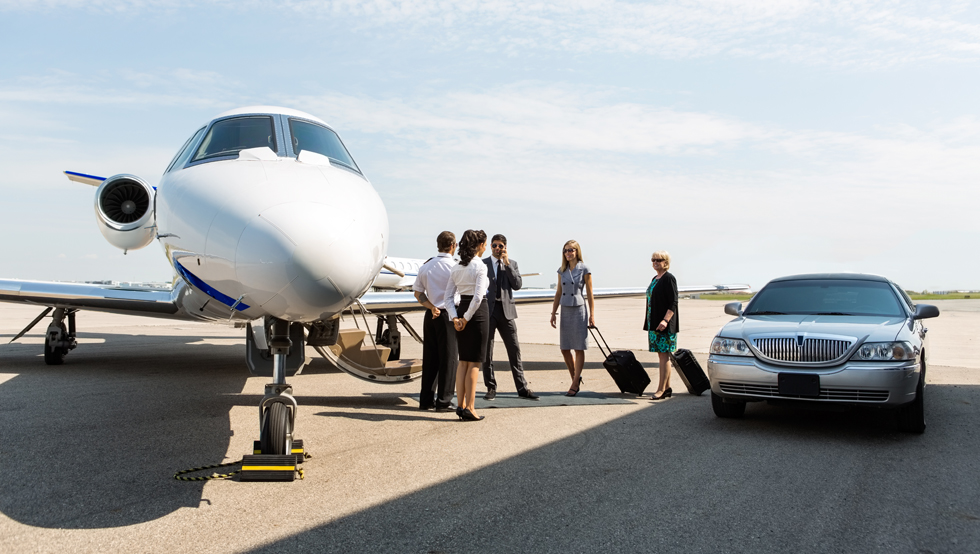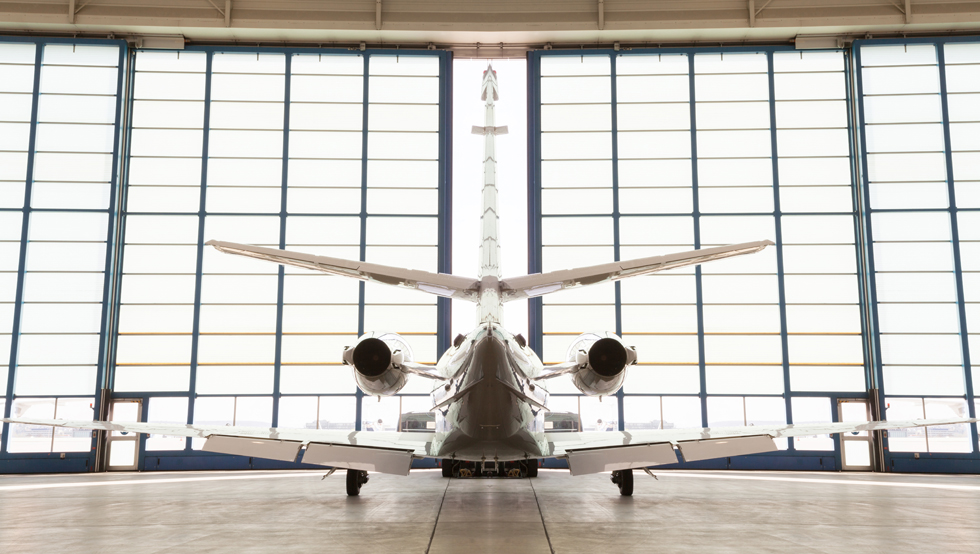 Airport Land Use
Air Law Office, P.A. services in matters of expansion and day-to-day business for airport tenants, FBO's and airport owners, authorities and operations day-to day expansion.