Worldwide Aviation Legal Professionals
Air Law Office, P.A. provides efficient, cost-effective, and professional legal services for aircraft purchase, sale, structuring, financing, registration, leasing, operating, chartering and regulatory matters for worldwide business aviation clients.
We collaborate with aircraft owners, operators, lessees and lenders to help our clients effortlessly achieve their goal – to get off the ground and in the air – consistently navigating complex transactions and delivering top notch products ahead of schedule.
We also provide legal services for airport matters, including expansion and day-to-day business for airport tenants, FBOs and airport owners, authorities and operators, working to mitigate inefficiencies.
Led by the experience and dedication of Keri L. Dowling, Air Law Office unceasingly works to ease the aircraft transaction process for our clients, offering sound legal advice and detailed organization, helping to avoid any pitfalls.
Our core philosophy is getting the deal done, efficiently and cost-effectively. Air Law Office has worldwide aviation legal experience, the topmost professionalism, and deep commitment to helping attain the goals of our clients. We are excited to be a part of reaching each one of them.
Keri L. Dowling is the president of Air Law Office, P.A.
Education
• Virginia Polytechnic Institute and State University (B.S.)
• Salmon P. Chase College of Law (J.D.)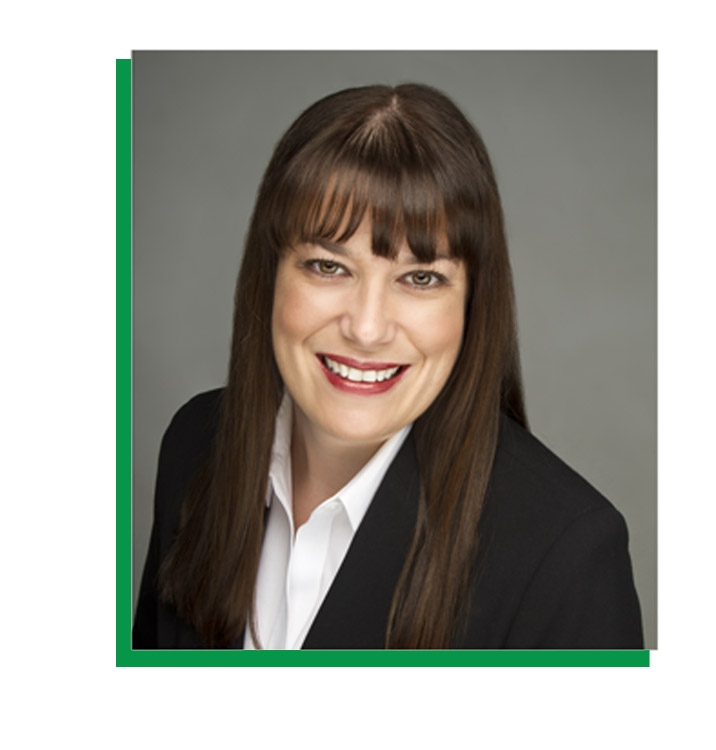 Need help closing a deal? We work hard to achieve a mutual goal – efficiently and cost-effectively getting you off the ground and in the air – establishing long-term relationships with our clients through exceptional aviation legal services.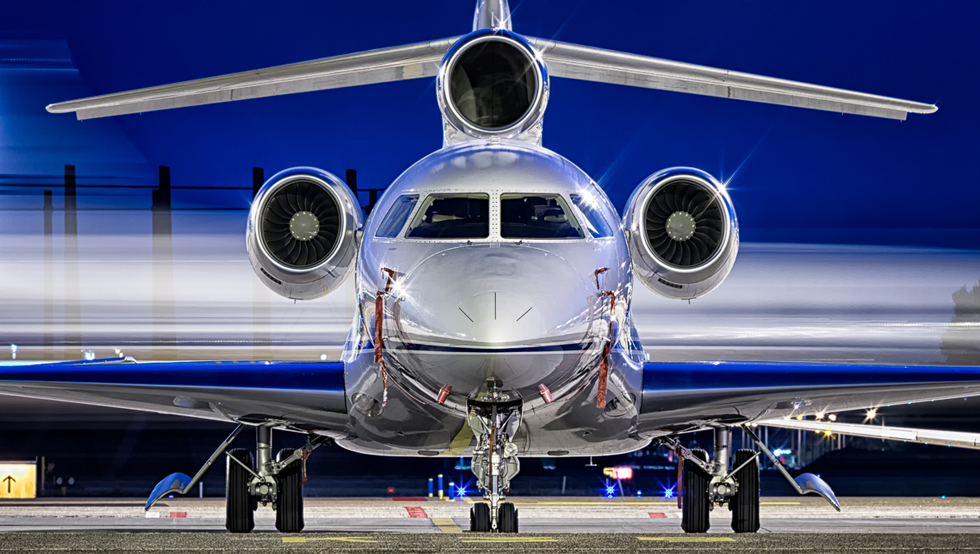 Aircraft Sales and Purchases
We negotiate and complete the sale, purchase and financing of all types of large and small aircraft, arranging every detail for our clients.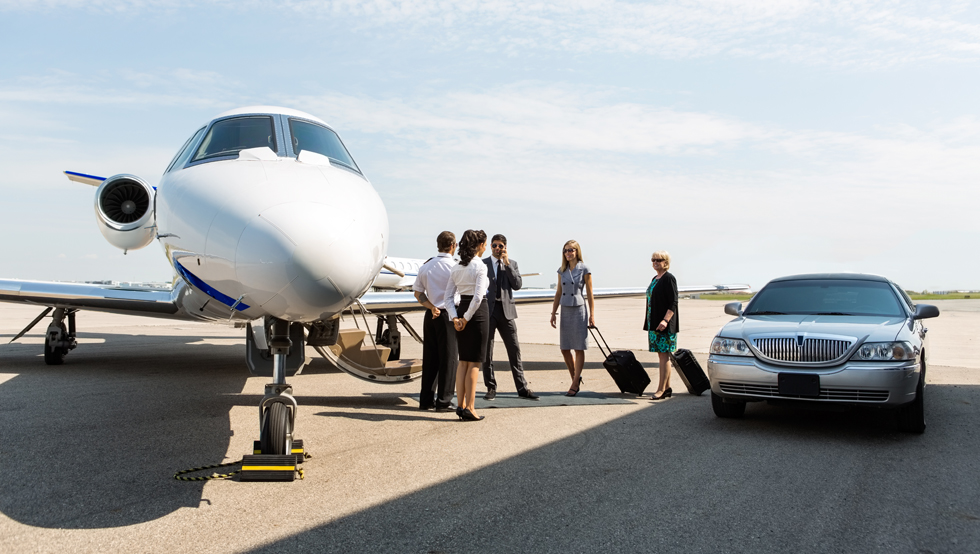 Aircraft Operations
With our experience in the safe and efficient operation of business aircraft, we will help determine the best operational structure for your aircraft, working with your tax, financial, and business advisors.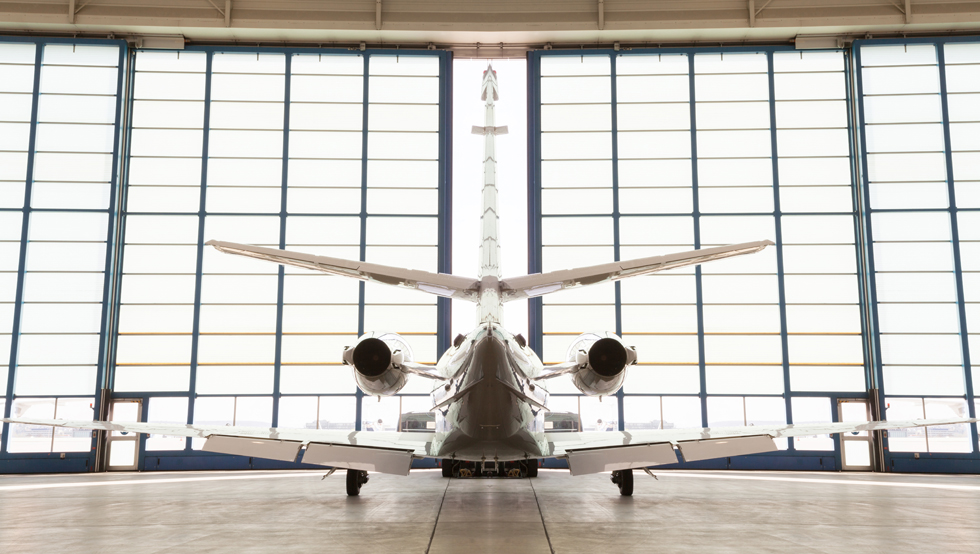 Airport Land Use
When deciding to establish an FBO or rent a hangar there are a myriad of considerations, and navigating the local, state and federal obligations can be difficult.